Extra Curricular Activities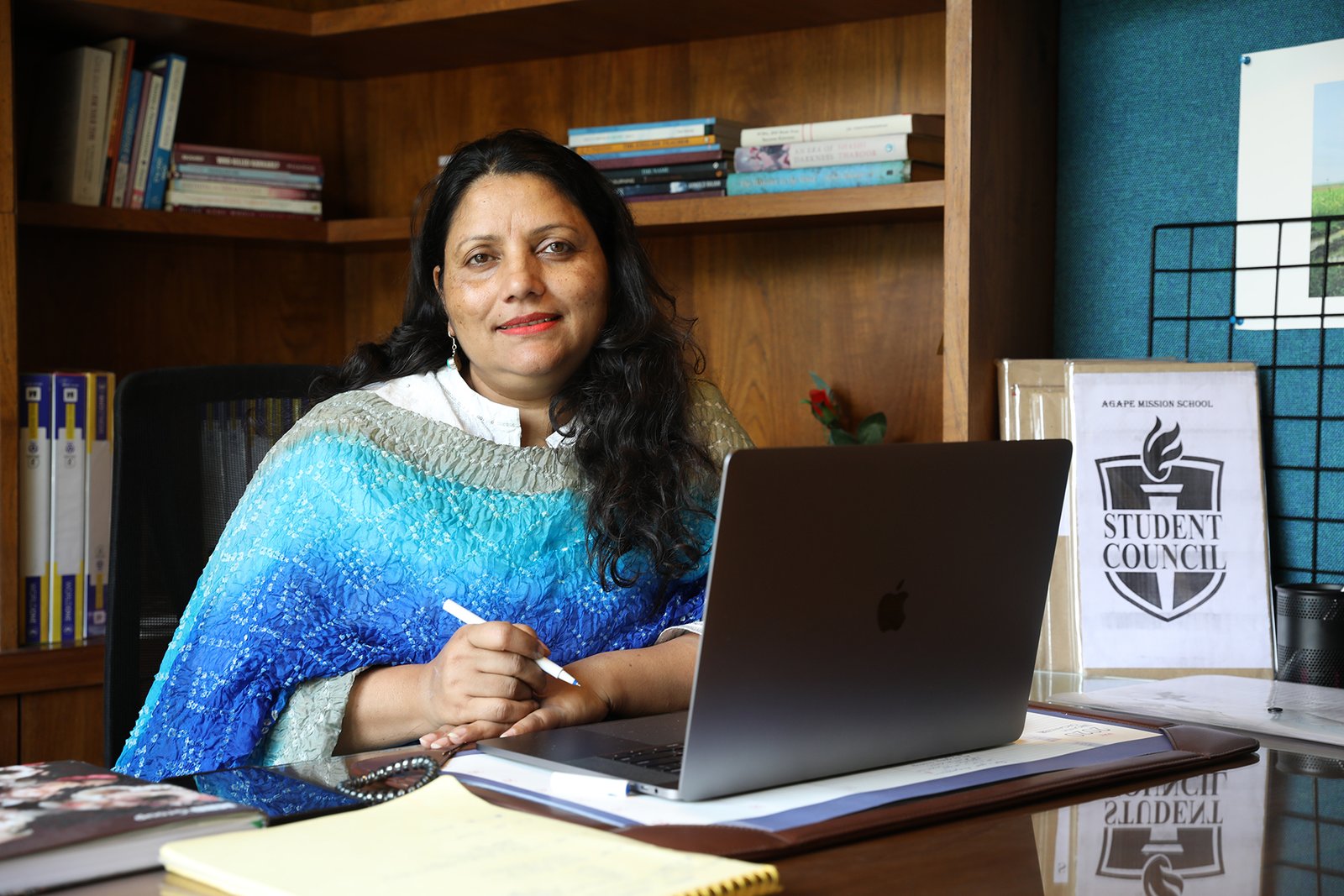 A Word from the Principal
Welcome to AGAPE Mission School's website. Having gained a favoured reputation in the town, AMS has been achieving its curricular & co-curricular aims and objectives successfully, producing a considerable number of exemplary students required for the development of this nation. Our remarkable success has proved that if something is done with sincere attempt, sharp mind, rich heart & sense of highest level of social service, nothing is beyond our reach. Thanks is also due to our staff, both teaching and administrative, students and parents who have helped to run the institution for the past 27 years. We hope that all of us who have benefited from AGAPE Mission School, either directly or indirectly, will always work in unity for the progress and prosperity of the school in the years to come. ~ Ramini Bhandari
AGAPE Mission School has been in existence since 1990. The school is very popular in the area with places being highly sought after. This is largely due to its reputation for firm but fair discipline and high standards of achievement. 
AGAPE Mission School is a part of AGAPE Mission, which is widely known for its philanthropic causes and for the contribution in the development of the community of Garhwal and other areas.
The children grow in an environment that fosters friendship, co-operation and high quality learning. The teaching environment and commitment of all the staff ensures a high quality of education at AGAPE.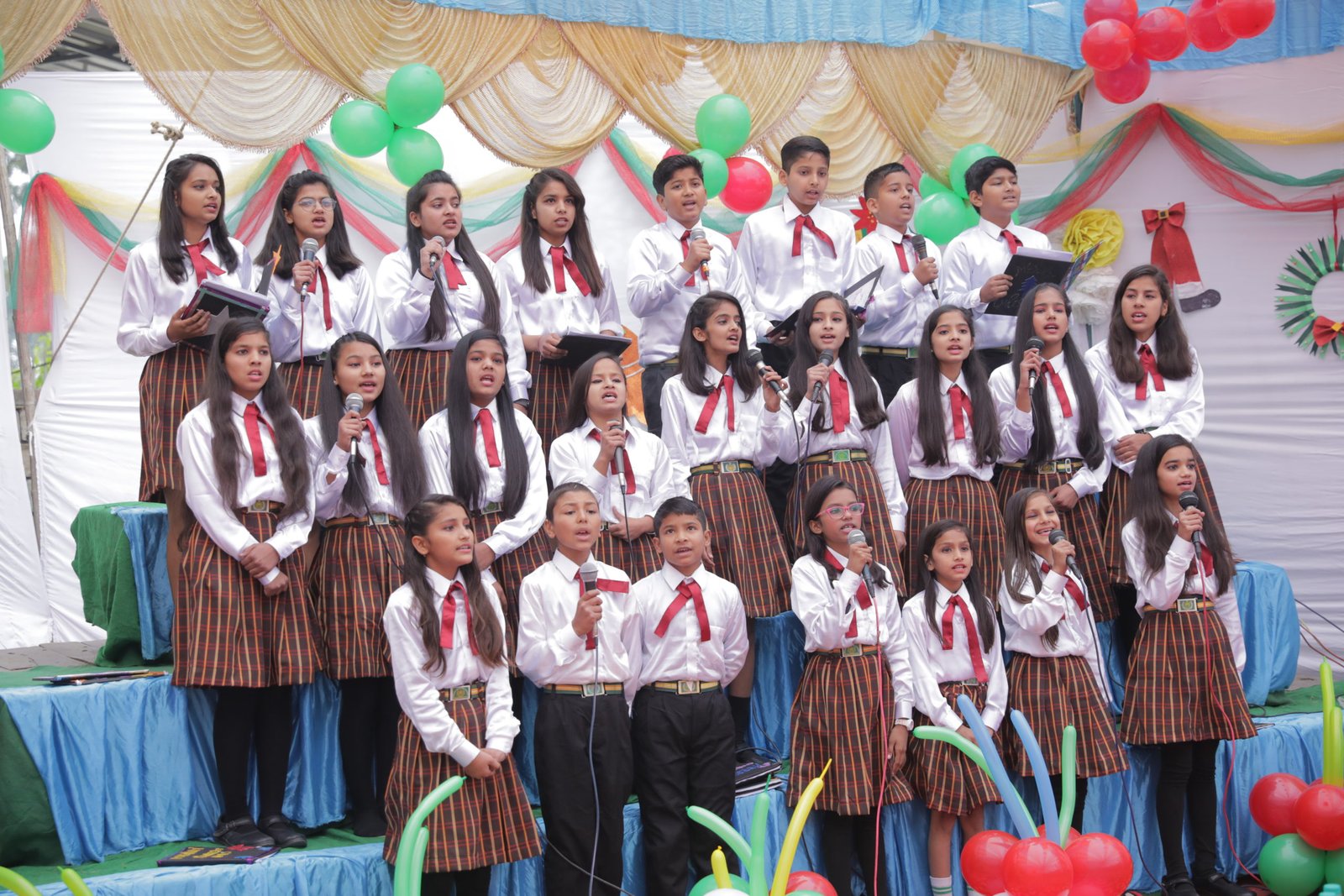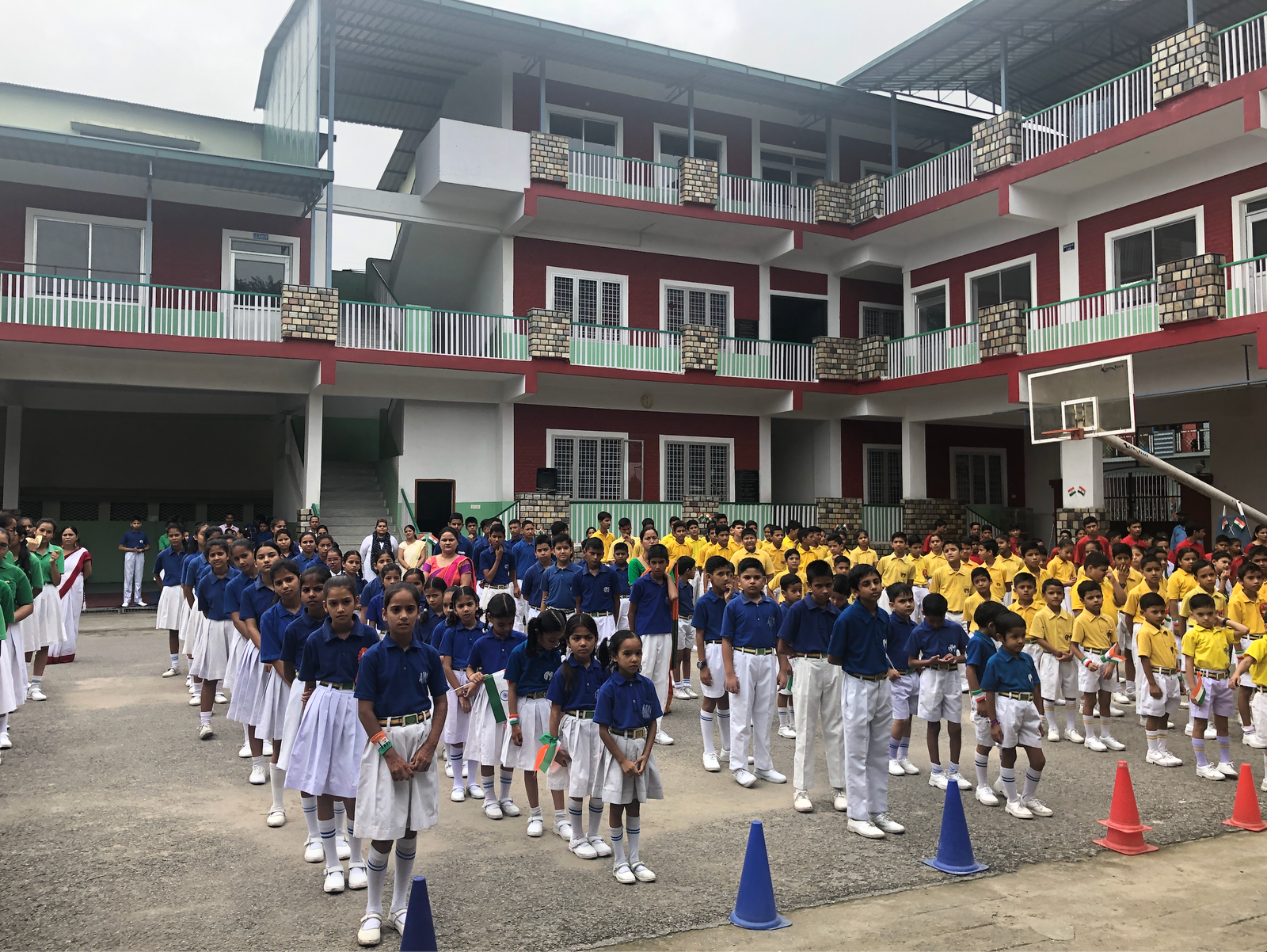 "Train up a child in the way he should go, and when he is old he will not depart from it."
Agape Mission School is a different school with a specific purpose (Ephesians 2:10)
We are God's handiwork, very few people know what they want to be when they grow up. We take multiple tests to find out our personality types, strengths and gifts all to determine what we should do with our lives. While these tests can be good indicators of suitable opportunities, the best way to find the perfect fit is to go directly to the source.
No matter what you may have been told, you were planned by God. That means He put you on this earth for a very specific reason. When you begin to walk in this purpose, you will find the joy, peace, strength and grace you need to carry it out.
"Music can change the world." ~ Beethoven
Music is a vital part of AMS. Children are encouraged to learn and appreciate the art of music and singing. AMS starts a regular school day with morning assembly and prayer.
The library acts as a centre of academic and intellectual development for staff and students, and contains encyclopedias, various series of world books and over 10,000 publications. Students are encouraged to read and actively participate in self-learning techniques to further enhance their thinking ability.
The School has excellent sports facilities, which include basketball court, table tennis tables, badminton court,  and a multipurpose ground.  Students practice yoga and pursue sports like table tennis, volleyball, basketball, badminton, throwball and athletics. They also enjoy board games like carrom and chess.
Enrich your child's life today.