Agape Mission School is affiliated to the CISCE Board, New Delhi with Classes from Nursery to XII.
What people are saying...
"Agape School provides quality education for the children of Rishikesh and surrounding communities. Under the outstanding leadership of Ramini Bhandari and the superb teachers and staff she has employed, the students of Agape School will receive not only a stellar education, but also life skills that will prepare them for all their future endeavours. Mukti has partnered with Agape on several education initiatives and we are continually amazed to see the high standards by which they operate."
We are God's handiwork, created in Christ Jesus to do good works, which God prepared in advance for us to do. Agape Mission School is a co-educational school, affiliated to the Council for the Indian School Certificate Examinations in Rishikesh in the state of Uttarakhand founded in 1990.
Beginning with merely 2 students and 4 staff members under the guidance of Mr. V. S. Bhandari, the founder of the school. It grew rapidly acquiring the status of premier educational institution in Rishikesh. Today the school caters 892 students, 45 teachers and 28 non teaching staff members.
Agape Mission School conducts the 10th standard ICSE and the 12th standard ISC examinations. Excellent academic results, sound moral values, keen interest in sports, extracurricular activities and all round personality development have been the hallmarks of Agape Mission School, even since her inception.
To provide a stimulating educational experience, which promotes each child's Social, Emotional, Physical & Cognitive Development. Our aim is to enlighten our students to be life long learners.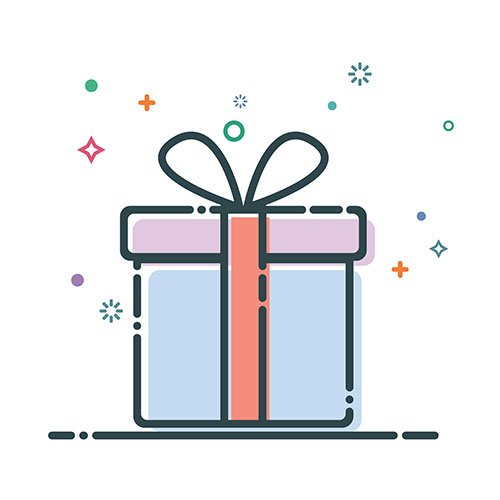 To see the students grow in a quality education that equips and challenges them to reach their unique potential spiritually, academically, socially and physically by the Agape – love of Jesus Christ.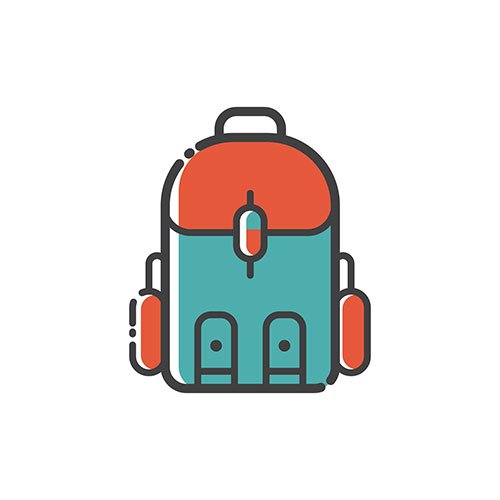 By love, serve one another.
Respect and acceptance of every person as created in God's image.
Developing a leader whose attitude towards situations, life and people are different from others.
Education as preparation for service to mankind
Integrity and transparency in dealing
Love for the nation, embracing the community with love
Striving for excellence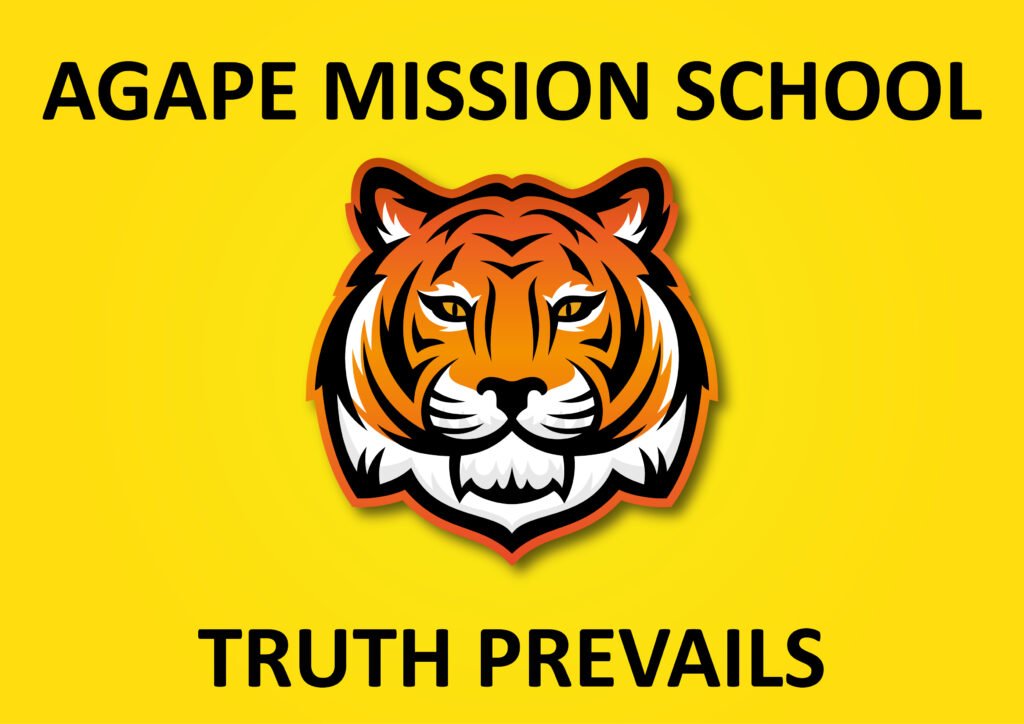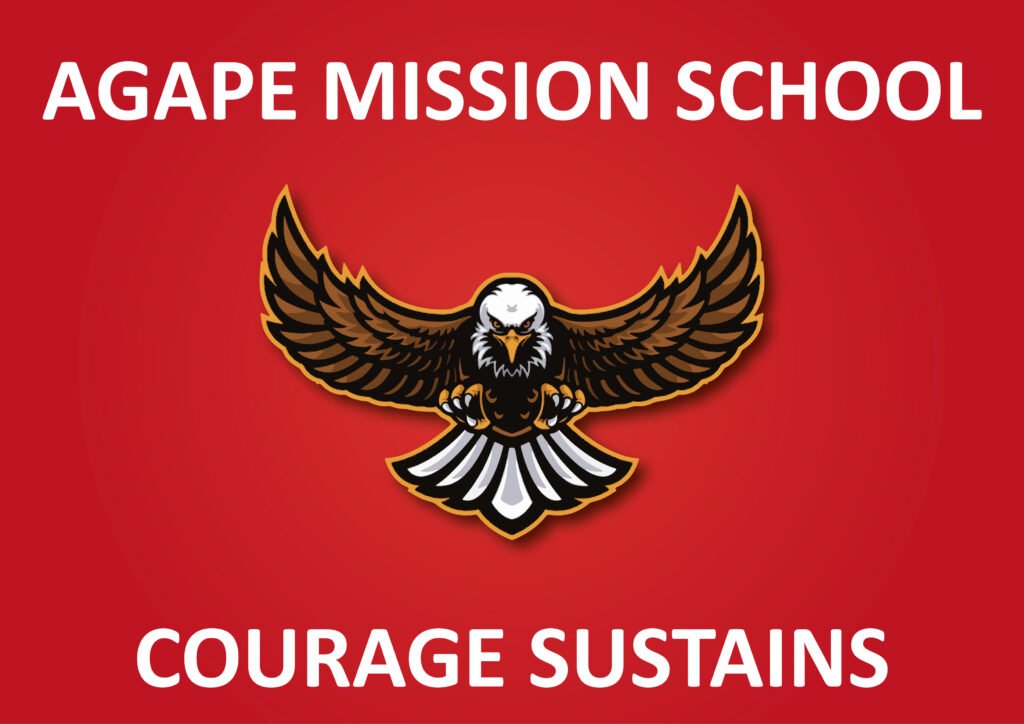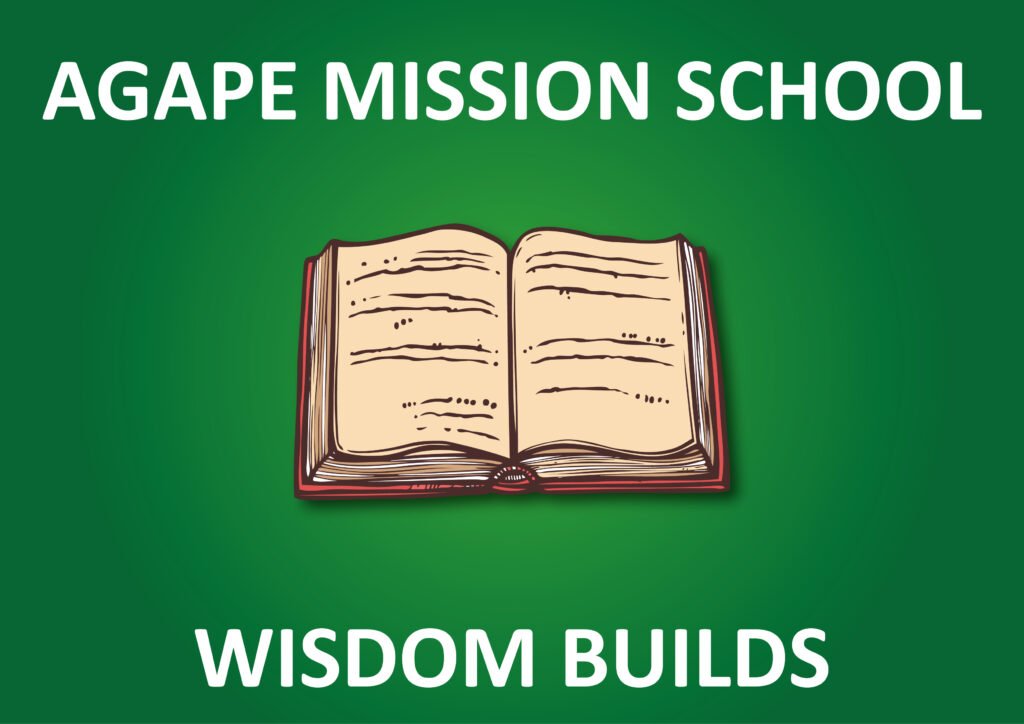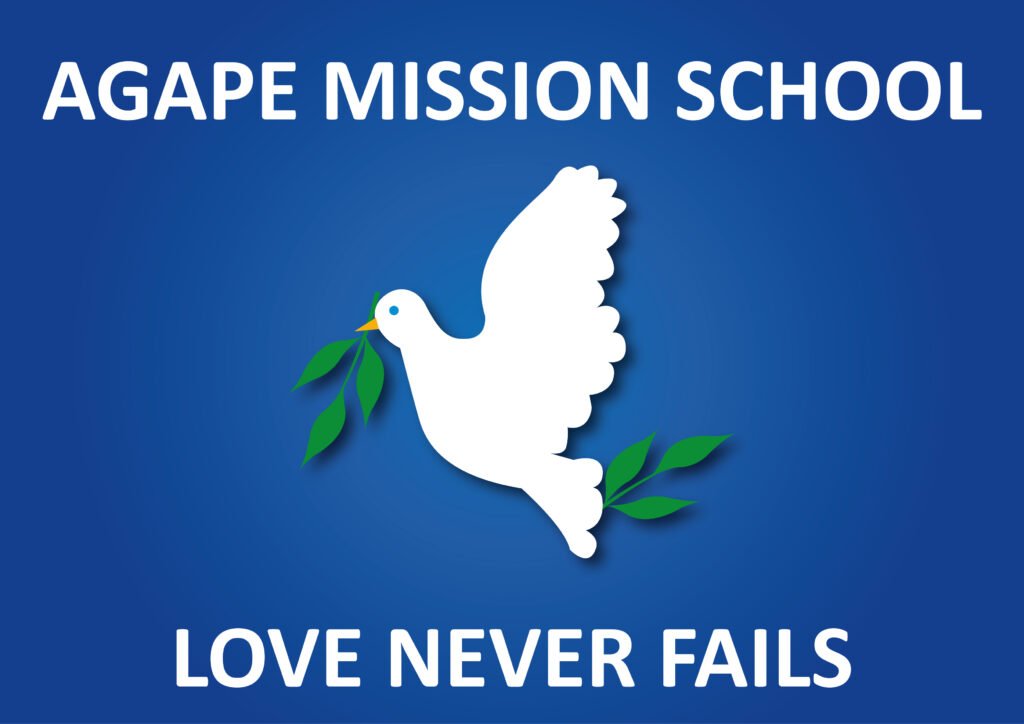 We'll handle your child with care!
Enrich your child's life today